The team at Highland FM 107.1 are excited to provide a multi-platform listening experience for our audience. Several podcast series are brewing and will be available via our website soon.
https://www.smh.com.au/culture/tv-and-radio/top-of-the-pods-the-best-podcasts-of-2020-20201130-p56j6v.html
Kind Hearts campaign – July 2020
Highland FM 107.1, ReFrame, Community Links Wellbeing and Southern Highland are on a mission to spread kindness through the month of July.
Spearheaded by Highland FM's Adam Stokeld, the Kind Hearts campaign aims to spread a little kindness after an unprecedented six months.
Enjoy this series of interviews with our presenters and guests as part of the Kind Hearts campaign. Recorded live from the Highland FM 107.1 studios in Bowral and produced by Production Manager Warren Barnett.
Carmen Moran interviews Pravrajika Gayatriprana on kindness and finding peace in our lives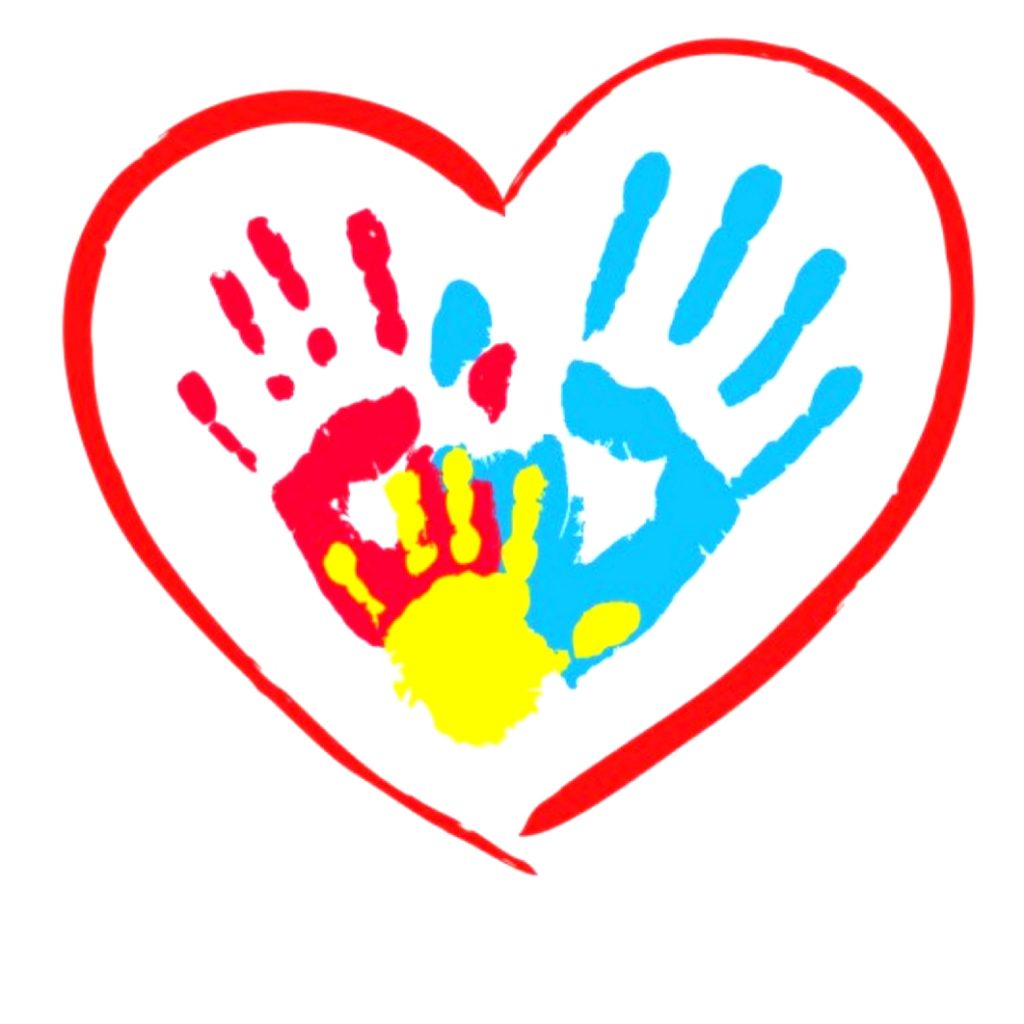 Adam and Alice interview Lauren Kelly on children, kindness and wellbeing
Jen X, Adam and Alice interview Dr Quack from the Clown Doctors on using humour to heal
Ricardo and Alice interview Toby from Reframe Youth Services on kindness and the BRAVE exhibition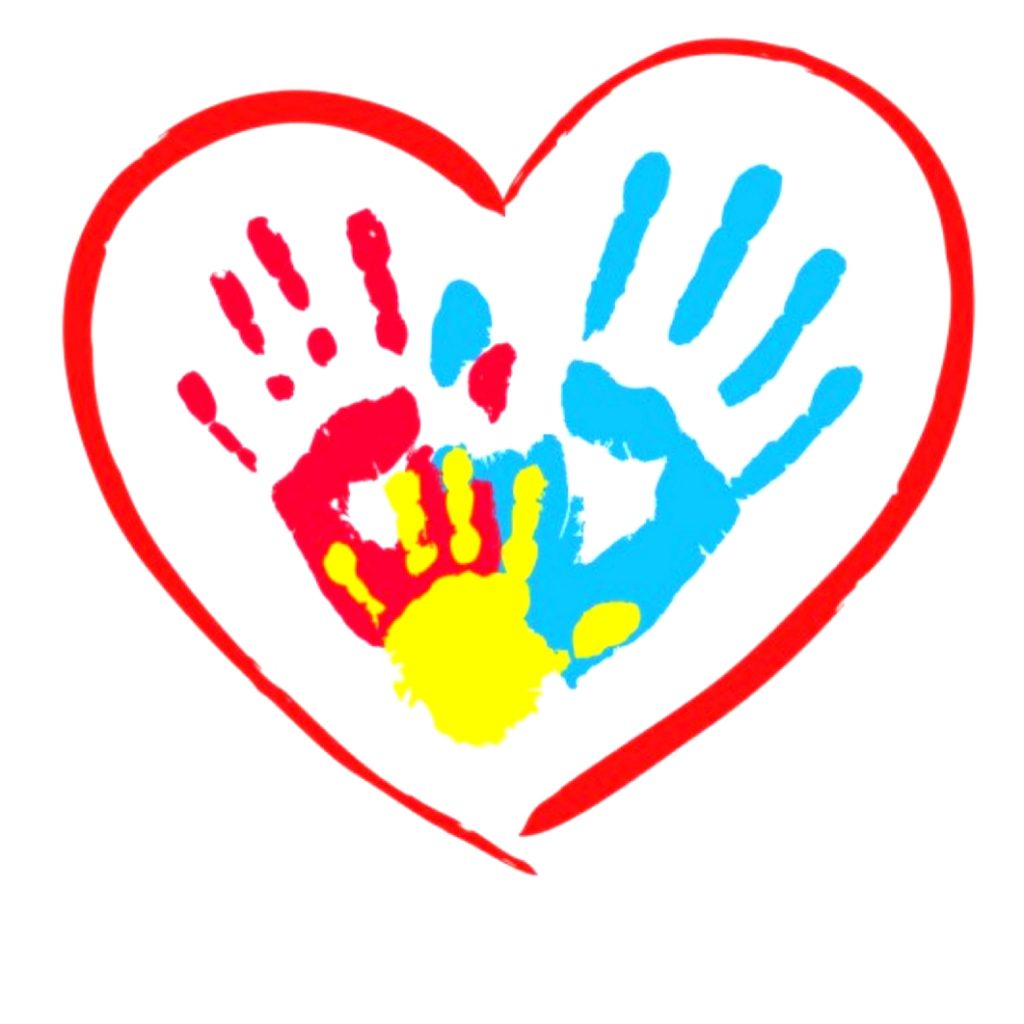 Jen X, Adam and Alice interview Ash Dury about the Bowral Man Walk, the Mens Shed and wellbeing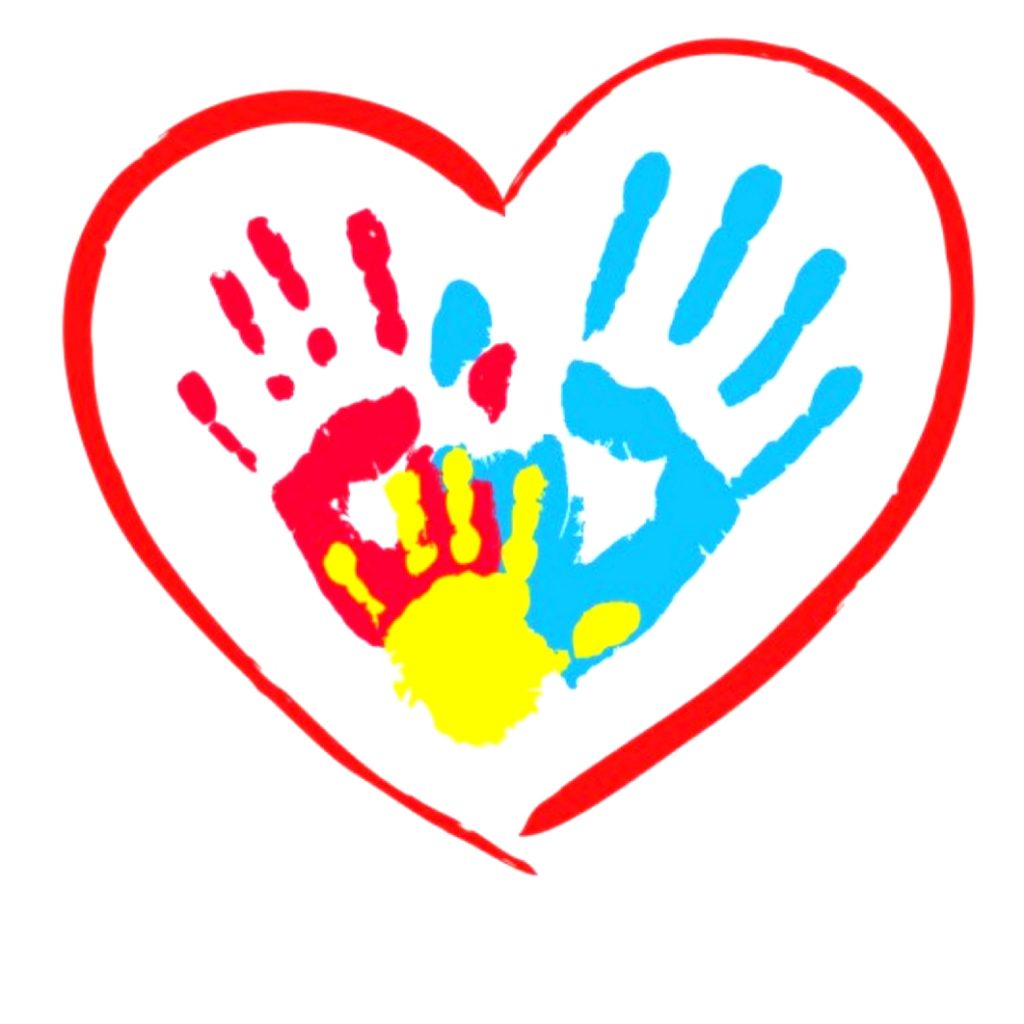 Dr Dave and Alice interview Senior Psychologist Helen Wittingham on supporting students
.