Highland FM 107.1
Highland FM aims to entertain, inspire and enrich listeners through an eclectic mix of musical, cultural, educational and informative programming.
Highland FM 107.1 is an all-volunteer, Southern Highlands based community radio station which provides a non-commercial platform for unique, locally produced programming that is reflective of the diverse talents and interests of our broadcasters and listeners.
Through radio excellence, we have created a unique community resource, one that promotes connections and fosters a sense of belonging.
Winner 2020 Community Radio Awards
Tony Staley Award
Most Outstanding Community Radio Station in Australia
Winner 2020 Community Radio Awards
100% Home-Grown
Most Outstanding Contribution to Australian Music
Finalist 2021 Community Radio Awards
Excellence in Community Engagement
100% HOME-GROWN CONCERT 2 WAS HELD ON SATURDAY 19 MARCH 2022 AT BOWRAL BOWLING CLUB
Highland FM's 100% Home-Grown showcase shines a light on local musicians who are featured as part of our Artist of the Month initiative. For all details see the 100% Home-Grown Concert 2 page.
Featuring:
Two If By Sea (Majors Creek)
Speed Dial (Southern Highlands)
The Water Runners (Kiama)
Presented by: Highland FM 107.1 – MusicNSW – Southern Tablelands Arts – Southern Highland News
Read more: Southern Highland News
---
December 2021
Thank you to Southern Highland News, MusicNSW and Southern Tablelands Arts for your support in what everyone will agree was a fantastic and successful 100% Home-Grown concert. Thanks must also go to Eclectic Sounds, Bowral Bowling Club, Wayne and the boys from Arena Productions, the performing artists and last but not least our amazing community who also supported the evening with a full house attendance to what was a great night.
Adam Stokeld
Station Manager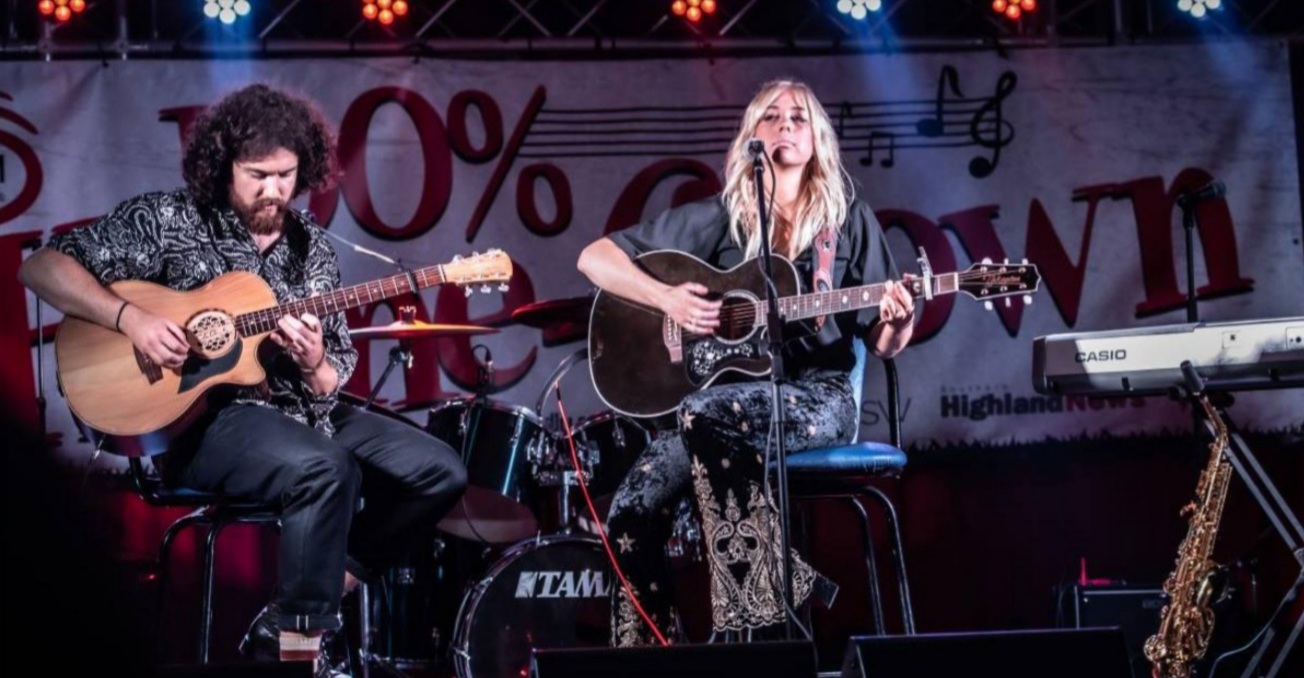 Home-Grown concert highlights local talent – and there's more to come
Read the full Southern Highland News article here.
On Air Now
Wombat Care Bundanoon: Caring For Our Local Wildlife
We share our Southern Highlands with the most amazing wildlife. Wombats are quiet, loveable, intelligent and nocturnal. Many are left sick or injured to die painfully on our roads, their pouches unchecked for baby joeys. Dawn and dusk is the worst time, so please be mindful, drive carefully and slow down. If you see an injured or sick wombat or to make a donation, please call John at Wombat Care on 0490 659 245 or the Wildlife Rescue Hot Line 0418 427 214.Save these numbers and be ready to help save an animal's life. www.wombatcarebundanoon.com.au.
Proudly supported by Highland FM
.